Construction Made Smarter by
Activating Your Data
Onware makes construction contract administration easier than ever by providing powerful reporting tools to create, manage, and distribute construction project documents.
We have years of experience and expertise in developing custom software and implementing industry leading Business Intelligence (BI) and analytics platforms, like Tableau and Microsoft Power BI, for large and small organizations. With financial and construction analytics and data visualization, we can help mobilize and streamline your data for success.
We work with many popular systems and frameworks:
ERPs: Epicor, Deltek, AccuTerm, NetSuite, Sage, SAP, CMiC, Procore, Salesforce, Oracle, Viewpoint, eCMS, Construction ERP, and more
Software frameworks: the Microsoft Stacks (.NET, SQL Server, Azure), iOS, Android, Xamarin, MVC Internet and Web Applications
Trust Onware to help connect to and prepare your data, automate your data processes, and build immersive visualizations and dashboards for self-service analytics and real-time reporting. Whether it is helping you manage your team or give visibility to executive and board-level oversight, we can find a custom-tailored software solution for your organizations' needs and challenges.
Partner with Onware to visualize your data and modernize your analytics. We have proven expertise and years of industry experience with leading analytics platforms, such as Tableau and Power BI. We can help you and your organization track key metrics and KPIs to optimize the business and uncover competitive advantages.
Examples of reports and dashboards:
Supply Chain: Tracking manufacturing, procurement, backlogs, or inventory
Sales and Customer Service: Monitoring volume and resolution times, customer trends, account and order tracking, and management targets, goals and forecasts
Operation: Analyzing equipment usage, workforce distribution and productivity
Construction Analytics and Project Management: Tracking map projects, job timelines, budgets, and cost
Accounting and Financial Statements: Providing consolidated company-wide reporting, balance sheets, cashflow and income statements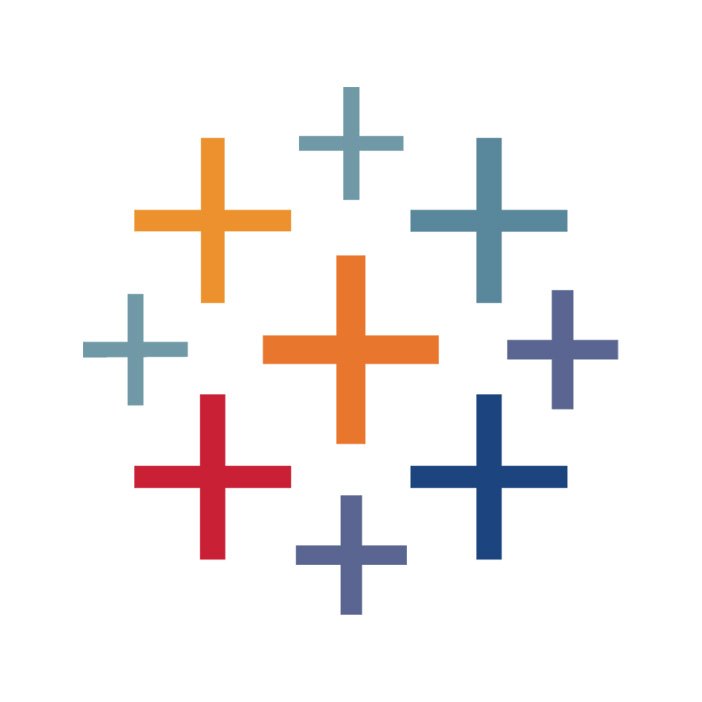 Tableau
As a Tableau Partner, we are experts in Tableau Products and Services. We are a Tableau product reseller and provide Tableau consulting services to organizations of all sizes.
Read More
Microsoft and Power BI
We are a Microsoft Silver Partner and experts in the Microsoft stack. Contact us for Microsoft products and consulting services such as Power BI.
Read More
Custom Software Development
Onware builds solutions that fit any organization. However, we understand that every organization is different so we build custom solutions that are tailored to your organization – no matter the size.
Read More
Case Studies ➜