Case Study: The CASA Centre Redevelopment, completed in 2016, was a two-year project, in which IBI Group represented both the Prime Consultant and Contract Administrator roles, in addition to Civil/Landscape.
Stakeholders
Construction Manager

Contract Administrator/Prime Consultant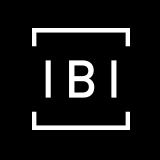 Client/Owner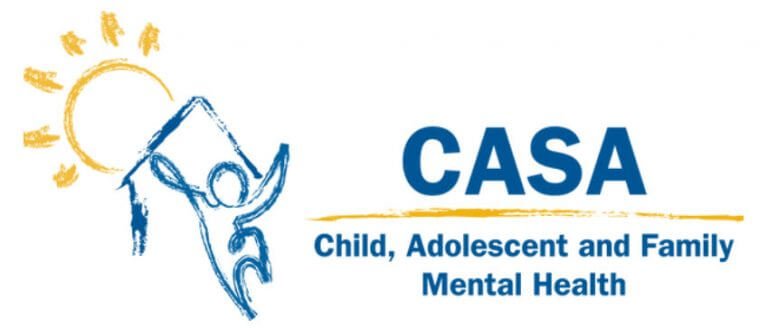 Description
Onware is IBI Group's software of choice for construction contract administration, integrating its use as IBI-CATRax.com. Onware can identify all outstanding documents, such as RFI's, submittals, and changes; show whose court those documents are in; and record how long a document has been outstanding. Onware streamlines reviews of Progress Claims and issuance of Certificates for Payments, as values can be modified in real-time and issued electronically, along with audit information for all Onware generated documents.
Peter Semchuk, Associate, Manager – Architecture of IBI Group, notes that "Onware gives the flexibility to adjust certain features, and allows our team to customize the software to meet project specific requirements, such as documentation, which enabled IBI Group to implement an electronic O&M manual database integrated into Onware, making it a very valuable tool."
Interested in how Onware can improve your organization's contract administration? Connect with us.
Call and speak to one of our data experts, and we will answer any questions you may have about our contract administration construction software.
With over 20 years of combined experience in custom software development, BI, and data solutions, Onware can help you leverage data analytics to meet your organization's needs.
Whether it be with architects, construction owners, general contractors, engineers, government entities, or services providers, we can design a custom-tailored solution that is built for your organization. We have experience building income statements and balance sheets for financial analysis, job costing reports, and many other software solutions for project management, sales, and logistics.
Enjoy this post?
Visit our website for more content including additional case studies, news, and events, and tips and tricks to elevate your visual analytics. Follow our social media for updates in software, BI, and data.