Case Study: The CASA Centre Redevelopment, completed in 2016, was a two year project which IBI Group represented both the Prime Consultant and Contract Administrator roles, in addition to Civil/Landscape.
Stakeholders
Construction Manager

Prime Consultant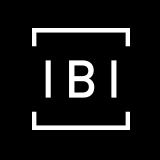 Client/Owner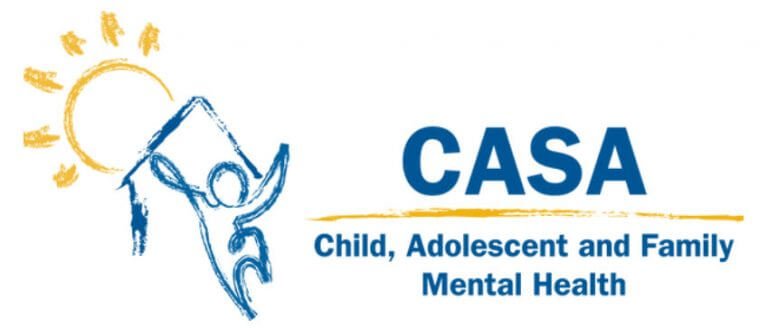 Description
Onware is IBI Group's software of choice for contract management, integrating its use as IBI-CATRax.com. Onware can identify all outstanding documents, such as RFI's, submittals and changes, show whose court those documents are in, and easily identify how long a document has been outstanding. Progress Claim review and issuance of Certificates for Payments are streamlined with Onware, as values can be modified in real-time and be issued electronically, along with audit information for all Onware generated documents.
Peter Semchuk, Associate, Manager – Architecture, IBI Group, notes that "Onware gives the flexibility to adjust certain features, and allows our team to customize the software to meet project specific requirements, such as documentation, which enabled IBI Group to implement an electronic O&M manual database integrated into Onware, making it a very valuable tool".