With all data stored in one central location, Onware helps you manage project Contract Administration efficiently; anywhere, anytime.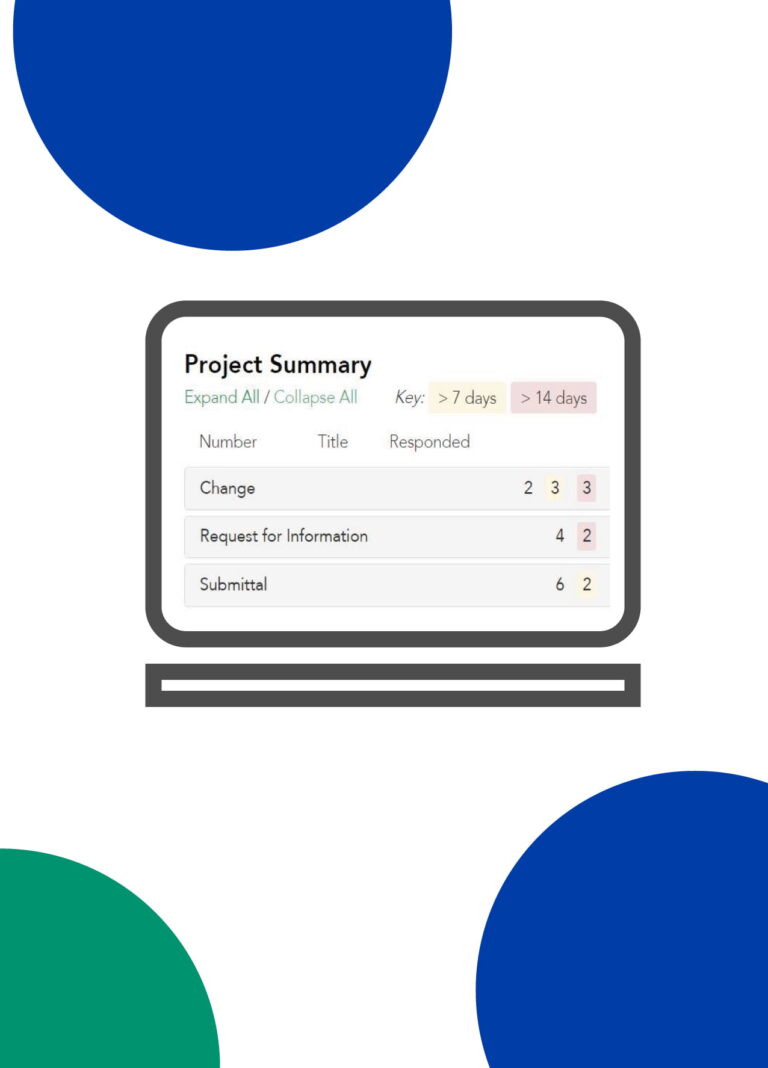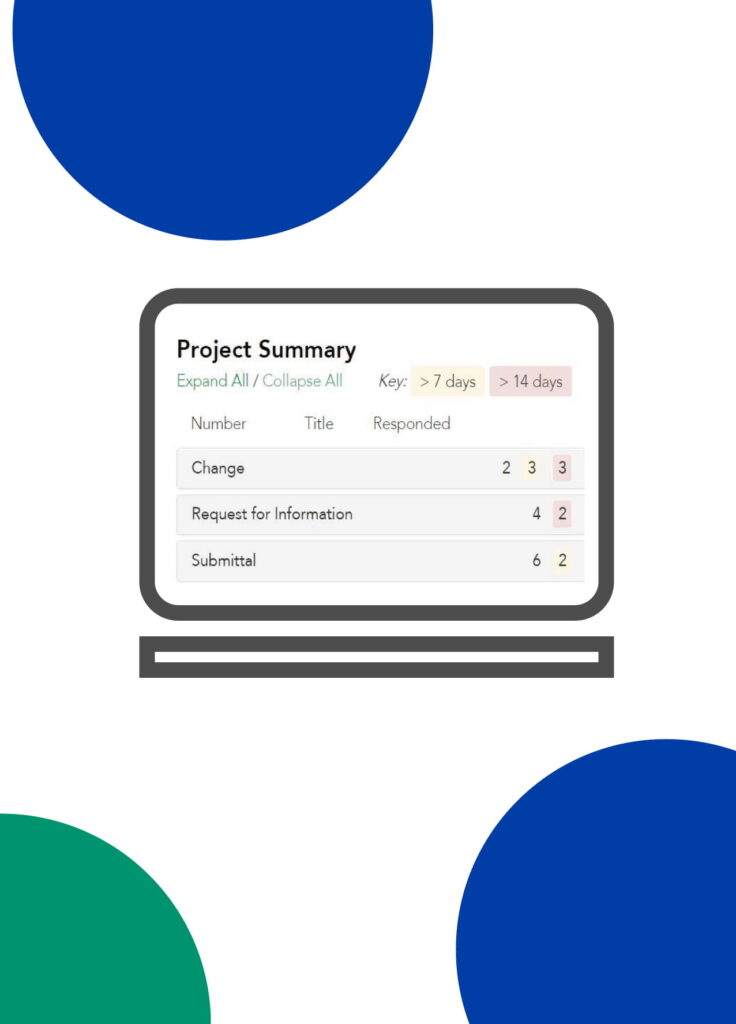 Project Summary Dashboard
Stay on top of your project
Visualize your project documents real-time progression quickly with an overview of details, including:
• One-click document access
• Status signifying the documents workflow stage
• Color coded aging to monitor how many days the document has been in progress
• Waiting for and Responded columns reflecting who is still outstanding and who has responded
• PDF Printable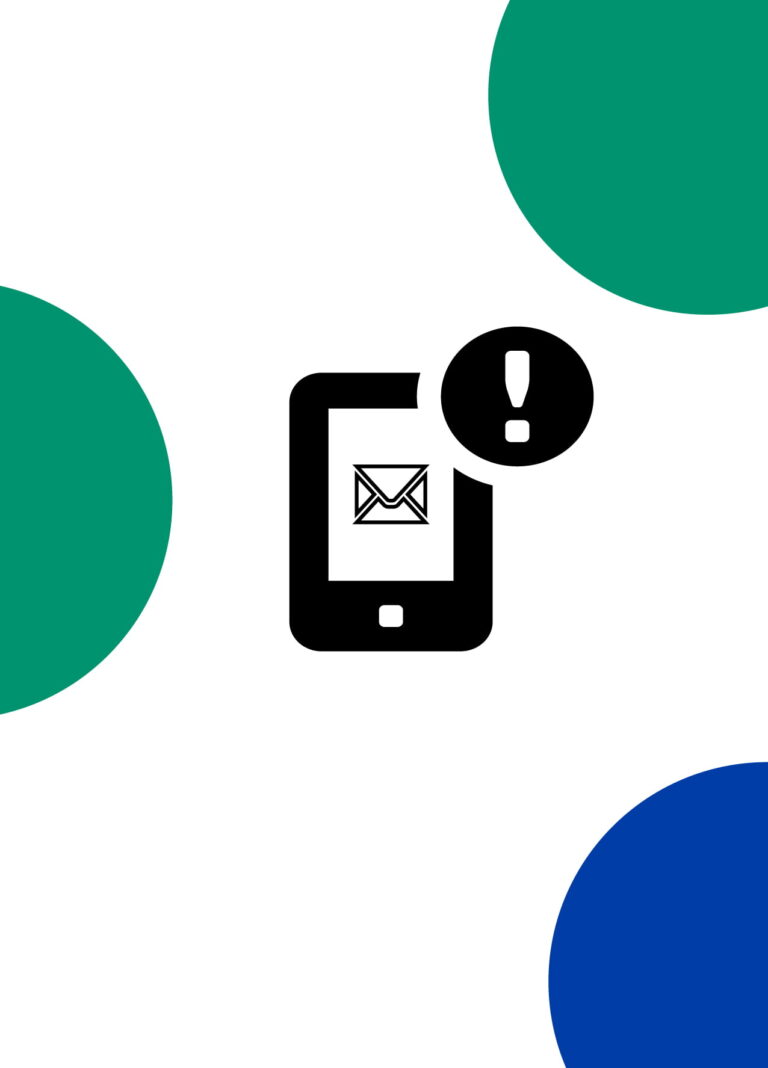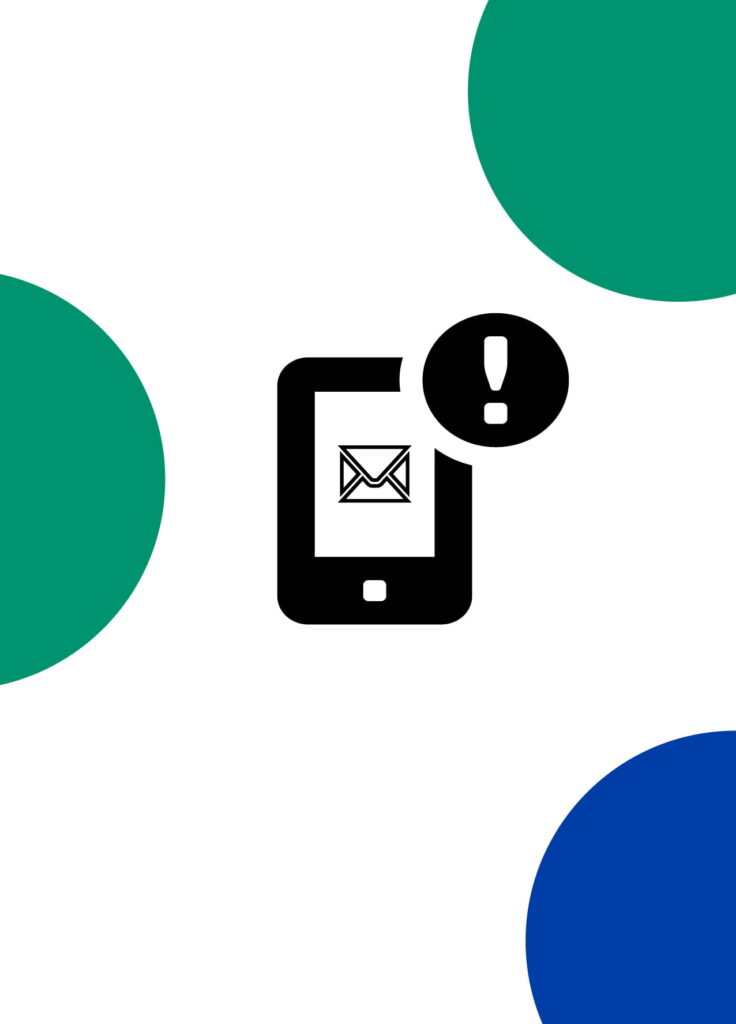 Track outstanding items with automated E-mails
Scheduled E-mail Reports
Maintain standards on turn-around times across all projects you manage. Choose to receive a summary report delivered directly to your inbox on a recurring scheduled basis.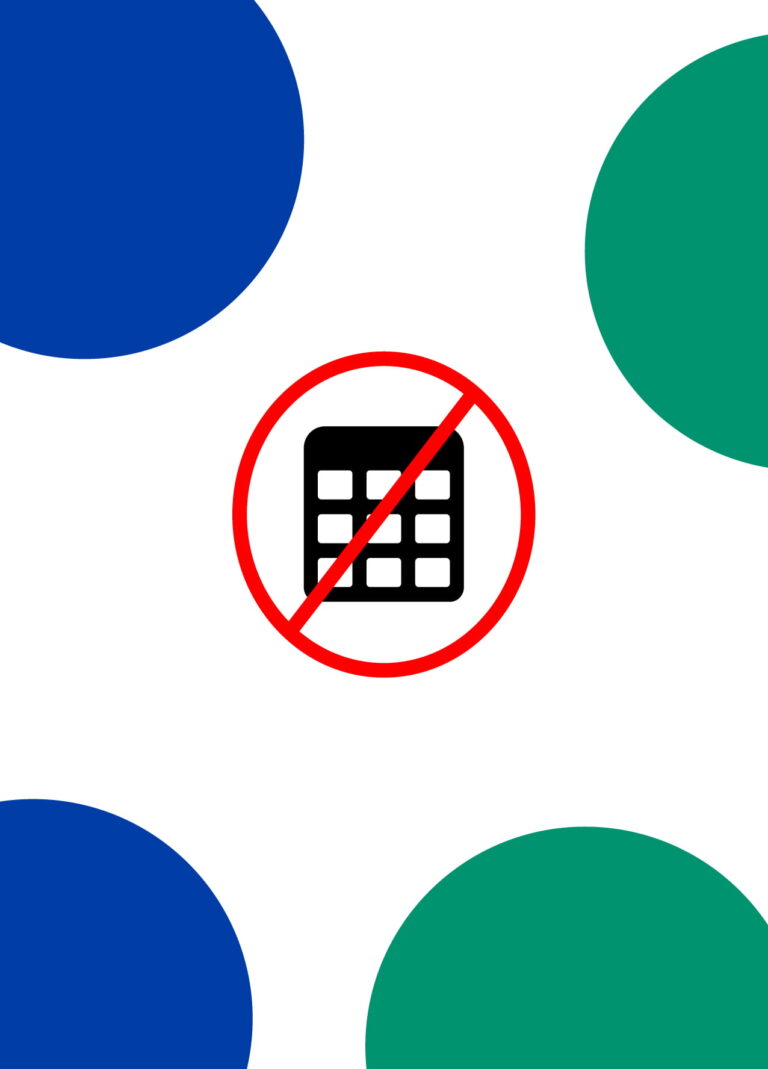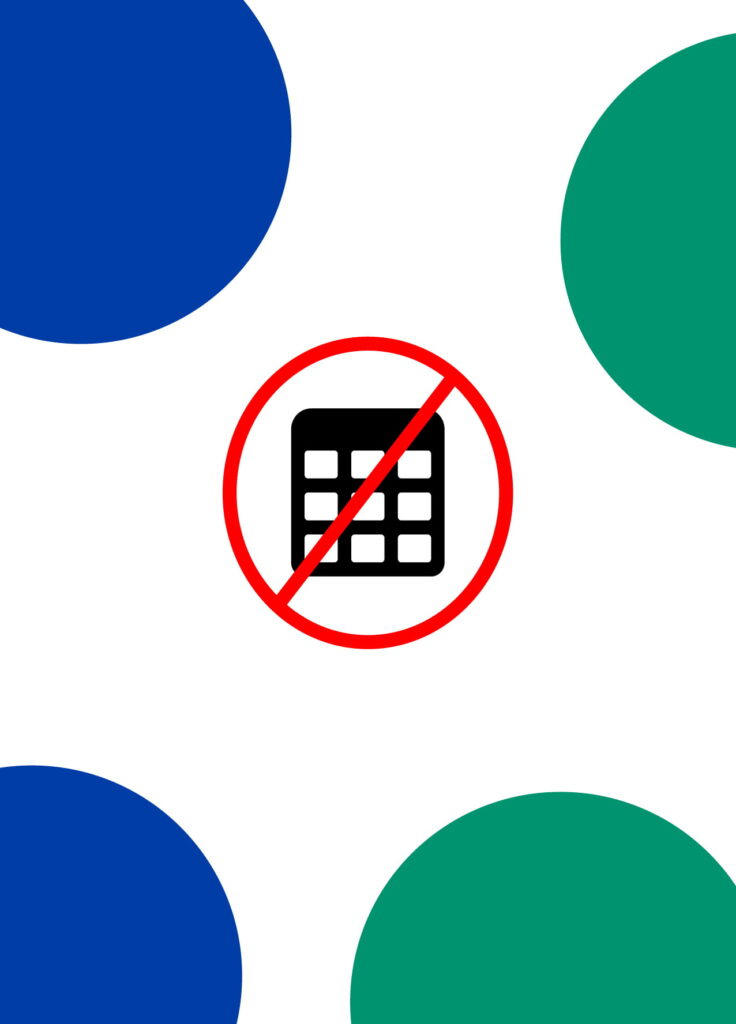 Manual Spreadsheets & Logs: A Task of the Past
Flexible & detailed document reports
You control what data displays on document reports, using filters conveniently located on the document's search page. Each document type in Onware's Contract Administration software provides, at minimum, two types of reports:
1. Summary version formatted for printing
2. Csv file for use in your favorite spreadsheet program
Summary version reports typically include information such as:
• Document number, title and status
• Document date details, such as: Issued, reviewed, approved, required by dates
• Automated calculation results, such as: Average response time, Total value of Changes to date, Revised Contract value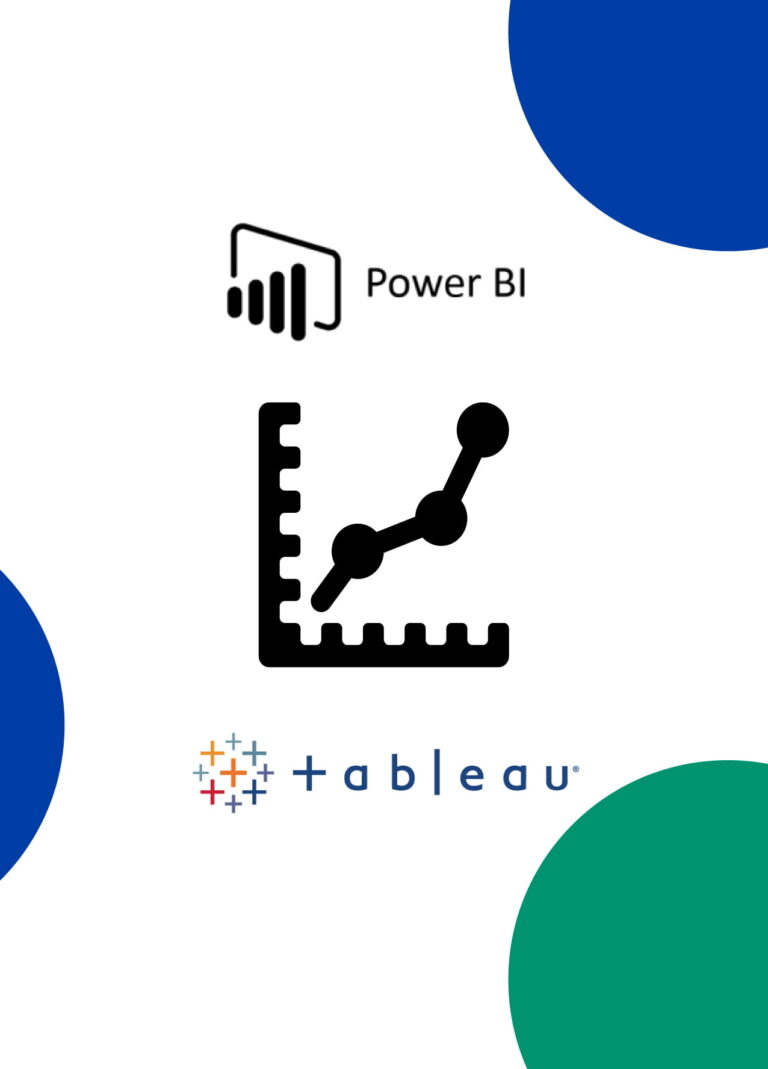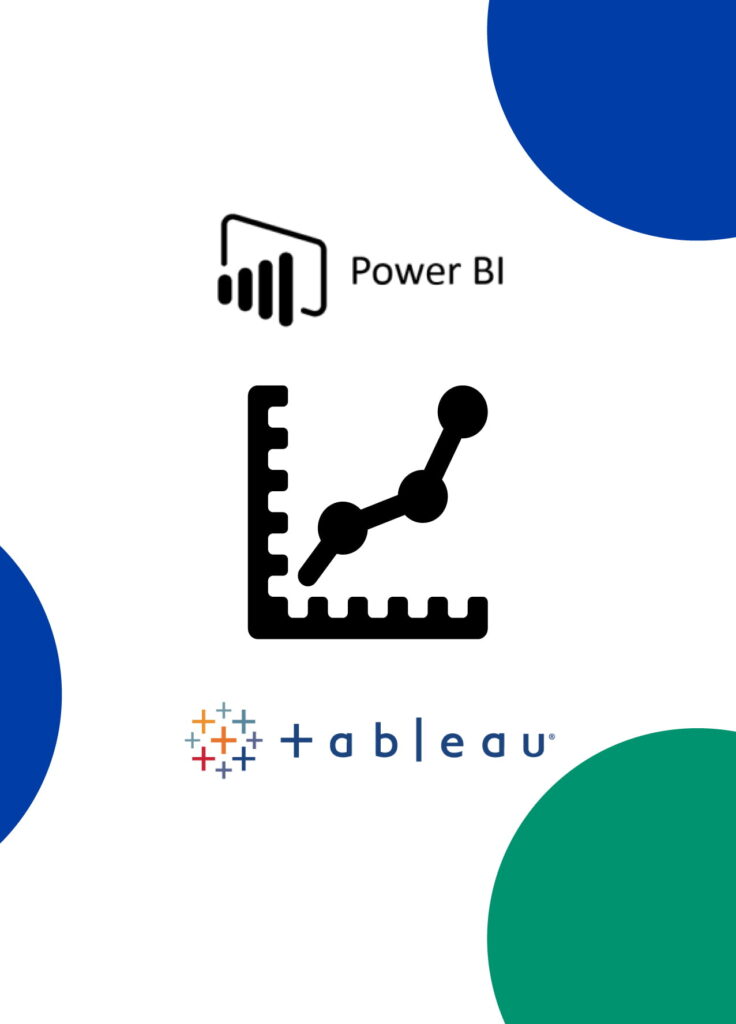 Actionable Insights with BI integrations
Interactive Data Visualizations
Identify key trends, decrease project risk and reduce profit erosion with complete transparency into your portfolio and individual projects. Bringing all your project data together into a single place with third-party Business Intelligence tools, such as Tableau and Power BI, so you can compare performance and project data in your own way.
Let's Collaborate On Your Next Project