Case Study: The project documentation for the seven and a half year, multi-phased, multi-discipline redevelopment and expansion project of the Stollery's Pediatric Critical Care is organized and housed in Onware.
Stakeholders
Construction Manager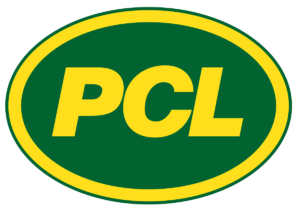 Prime Consultant

Client/Owner

Description
As Ken Forner Senior Associate of START Architecture Inc. (formerly HFKS Architects) commented, "the flexibility Onware provides enabled us to control the documentation of each phase/Bid package under one project title in lieu of a separate project title for each."
Phase 1 of the project, completed in December 2017, included the development of 16 patient rooms (with 25 bed future capacity), 2 Team Communications Centres, and support spaces to accommodate the users' various needs and functions of the Pediatric Cardiac Intensive Care Unit (PCICU) located on the 6th floor of the Mazankowski Heart Institute.
Completed in March 2019, phase 2 consisted of demolition of the existing Stollery Pediatric Intensive Care Unit (PICU) located in the Walter Mackenzie Health Sciences Centre and development of a 16 patient room PICU unit. Shortly thereafter, Phase 3, the redevelopment of the existing Neonatal Intensive Care Unit (NICU) including shared support spaces commenced in July 2019 and has an anticipated completion date of early 2021.